About
Hadler & Partner
Hadler & Partner established an office in the United Arab Emirates (U.A.E.) in 2004 offering comprehensive and professional legal support and services to both national and international enterprises and entrepreneurs.

The areas of expertise in law are :
Corporate Law
Foundation of Companies and Branches of Foreign Companies
Foundation of Free Zone Entities
Share Sale and Purchase
Joint Venture Agreements
Commercial Agency Law
Commercial Agency Agreements
Distributorship Agreements
Intellectual Property
Trademarks
Patents
Copyrights
Contract Law
Contract Reviews
Draft of Contracts
Construction Contracts
Labour Law
Review of Employment Contracts
Draft of Employment Contracts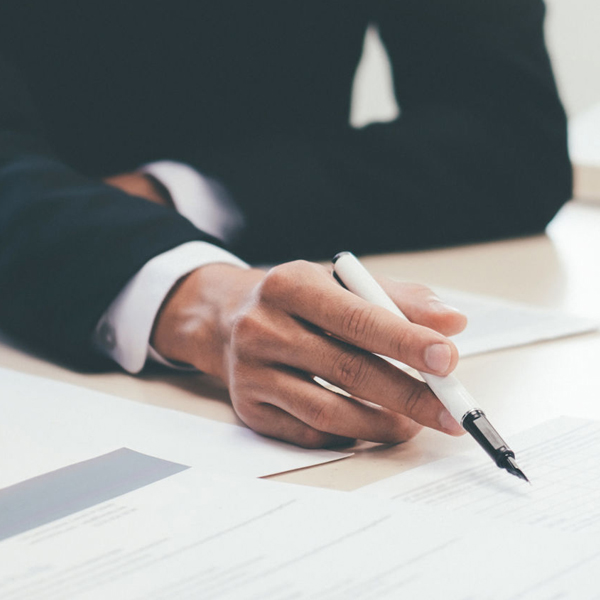 Clients are advised on the common business and law practices at every stage, creating sufficient awareness needed to make sound, lucrative and proactive decisions.
Client Profiles : Hadler & Partner has worked closely with clients in the following fields :
Aviation
Communication and IT Systems
Construction Industry (Contracting/Sub-contracting)
Defense Systems
Engineering
Financial Services
Health sector
Industrial Services
Project Management (Real Estate)
Security Systems
Steel Works
Trading
Tourism
Waste Management
Hadler & Partner is the legal counsel of choice of several European Embassies including all German institutions in the Emirate of Abu Dhabi.
Hadler & Partner are organizing regular workshop on different legal aspects.
Mr. Joern Hadler is guest lecturer at the UAE University (Al Ain Campus).