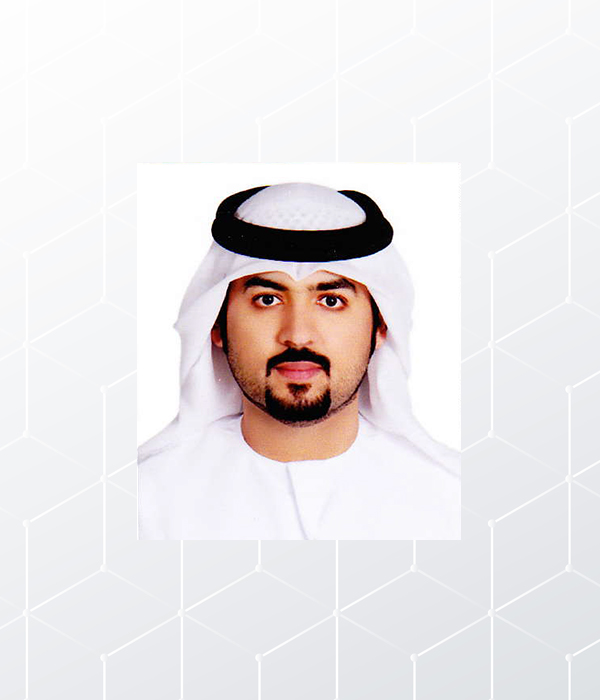 Hussein Ali Yahya Al Towaity
Haling from Ras Al Khaima, Hussein has joined our team in 2011 as Public Relations Officer (PRO).
Hussein is in charge of all relations between our office and governmental institutions.
Hussein interacts directly with our Clients in assisting them in inter alia:
Obtaining trade licenses and their renewals
Obtaining special approvals from various authorities
Obtaining visit and residence visa
Arranging work permits
Hussein is tri-lingual (Arabic, English, Urdu) which enables him to easily communicate with all institutions in the United Arab Emirates as well as to quickly and efficiently get things done.
After having enjoyed intensive legal training in-house and through external institutions Hussein has advanced to manager of legal affairs mainly in the fields of architectural engineering and construction works.