Joern Hadler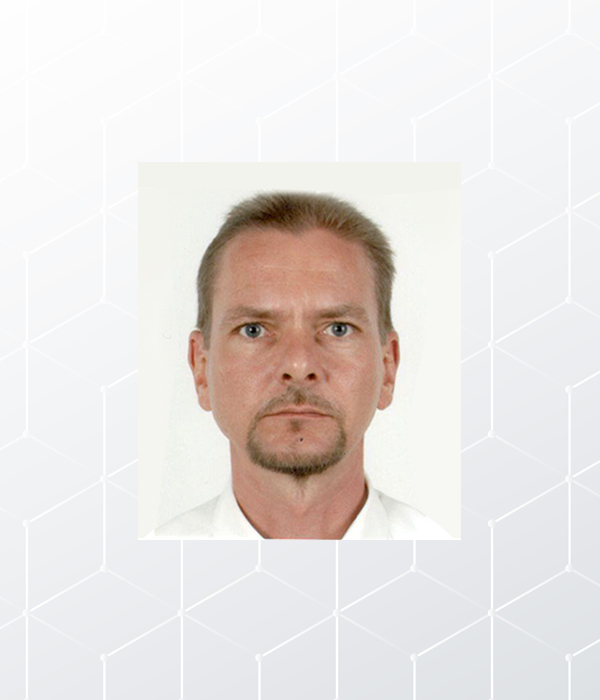 Originally from Germany, Joern brings a wealth of knowledge and foresight into the legal industry within the United Arab Emirates (U.A.E.). He came to the U.A.E. in 1997 where he worked as a consultant in a local law firm based in Abu Dhabi. Since then, Joern gained the necessary insight and experience in the U.A.E. market enabling him to successfully establish Hadler & Partner in 2004.
Joern is continuously invited by Embassies and business delegations as guest speaker in the UAE, Germany and Austria on various occasions to brief the audience on the legal and cultural environment in the UAE.
Professional training (Ship's Broker) with Hapag-Lloyd AG, Hamburg/Munich (Germany)
Studied law at the University of Hamburg (Germany)
1996 employment with a law firm in Hamburg (Germany)
1997 - 2004 Meyer-Reumann Legal Consultancy, Abu Dhabi
2000 admitted to the German Bar (Hamburg)
2001 - 2004 Head of Abu Dhabi office of Meyer-Reumann Legal Consultancy
2004 Foundation of Hadler & Partner, Abu Dhabi
Since 2008 Registered Arbitrator and Mediator with the Abu Dhabi Chamber of Commerce & Industry
Joern is also fluent in German, English, French and Arabic (intermediate) which enables him to communicate competently in his specialist areas of law. Joern regularly lectures at the UAE University - Al Ain Campus (College of Law) and trains UAE national students in various fields of law.
Corporate Law
Labour Law
Intellectual Property
Contract Law
Publications
"Trademark Registration in the European Union" (April 1998 LEX ARABIAE)
"The Trademark Control Section at the UAE Ministry of Economy & Commerce" (January 2002 LEX ARABIAE)
"The Shams Arrangement - an Instrument to safeguard Performance under UAE Law" (October 2001 LEX ARABIAE)
"Handelsvertreter und Vertragshändler in den Arabischen Golfstaaten am Beispiel der Vereinigten Arabischen Emirate - Ein Leitfaden", IHK Deutschland ("Commercial Agent and Distributor in the Arab Gulf States by way of example of the United Arab Emirates - A Guideline", Chamber of Commerce & Industry Germany), 2006