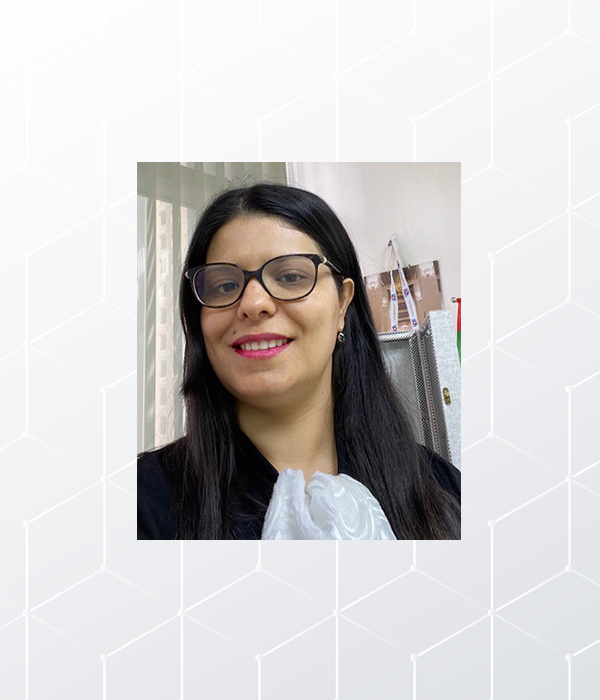 Samia Habib Bouchrida
Originally from Tunisia and graduated with a bachelor of law from the University of Law in Tunis. Samia joined our team as a legal consultant in 2009. Her main area of expertise includes contract, labor, corporate and commercial laws with special interests in family and Sharia law.
Samia is also fluent in Arabic, English, French and Spanish (intermediate) which enables her to easily communicate with all Arab and foreign clients in the United Arab Emirates.
Samia gained the necessary insight and experience in the U.A.E. laws and regulations enabling her to successfully perform the training of UAE nationals and junior lawyers.